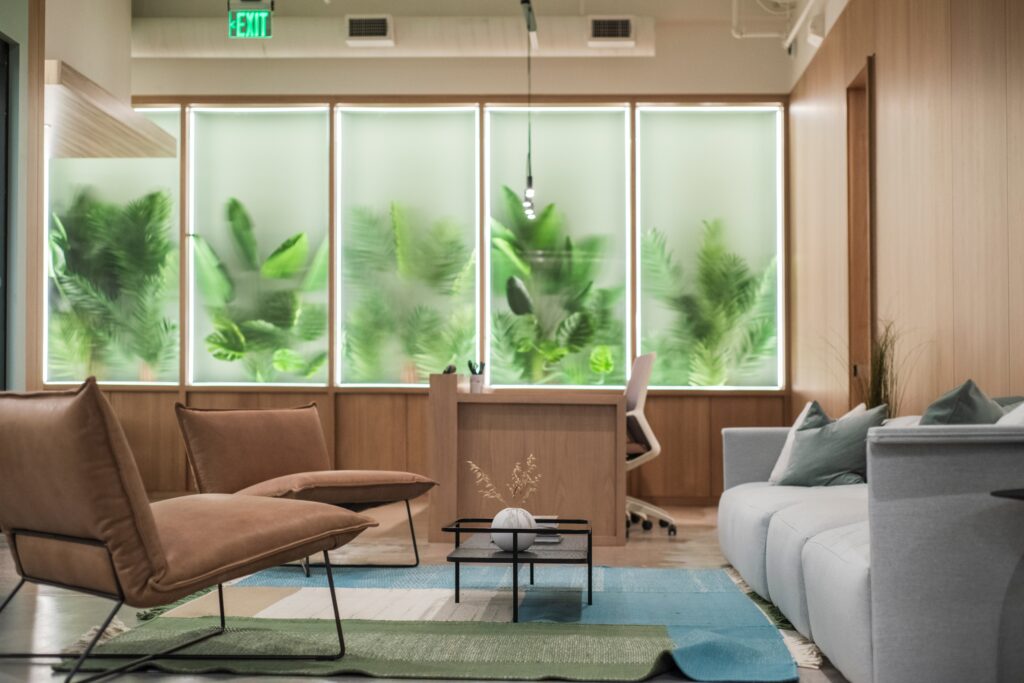 Creating a Community of Safety
Last week I was in the chiropractor's office hoping for some headache relief after a quick crack of the neck.
As I waited my turn in the waiting area, a young woman signed in and sat down. The woman who entered the facility immediately after her signed in and came to sit across from her in a chair. She asked the first woman, "Does he get mad like that a lot? He was really mean towards you." The woman responded casually avoiding eye contact by looking at her cell phone, "Yeah, kind of a lot." The inquiring woman asked her, "Are you okay?" And without missing a beat the first woman responded, "Yeah. I'm fine. He's just mad because I asked for something." As the first woman was called back into the chiropractor's office, the inquiring woman's voice followed her saying, "You know the way he is treating you is not okay. Please be safe."
And that was it. A 15 second interaction between strangers.
I admired the woman for taking the initiative to ask about the encounter she had witnessed in the parking lot and to put the victim on notice that the treatment she received was not okay. I was saddened by the casual acceptance of the victim and also understood she may not be ready or able to confront the abuser. She may not even fully recognize it as abuse depending upon her life experience.
October is Domestic Violence Awareness Month and Hands of Hope, a division of Family Service Society, Inc. is ready and prepared to assist victims and survivors of domestic violence, sexual assault and stalking no matter where they may be in the process of determining what is best for themselves. Our team of well-trained advocates are available 24/7 to respond to calls for assistance whether it's safety planning, working on relationship skills, attending court hearings, assisting with housing, helping with getting personal documents together such as a driver's license, social security card and birth certificate. We host groups for survivors and provide individual therapy. All this and more is FREE to victims and survivors.
As community members, it's our responsibility to know the 24 hour help line number—765-664-0701—and share it with those we may meet, like the woman who was berated by her partner in the parking lot. If you'd like, stop by Family Service Society and pick up a few help line cards to keep in your purse or wallet—hand them out when it seems safe and appropriate.
We are responsible for creating a community of safety, and that starts at home by paying attention to what is happening around us, being active observers, and providing safe, compassionate intervention.